We remove the barriers which prohibit organizations from achieving maximum value with the AWS Cloud.
We would be honored to help…to become your go to partner for Cloud Advisory, Cloud Finance, Cloud Engineering and Cloud Security.
We are working tirelessly to enhance and extend our expertise with AWS. We truly believe in the superiority of AWS over other cloud competitors, and see this play out with our Clients each and every day.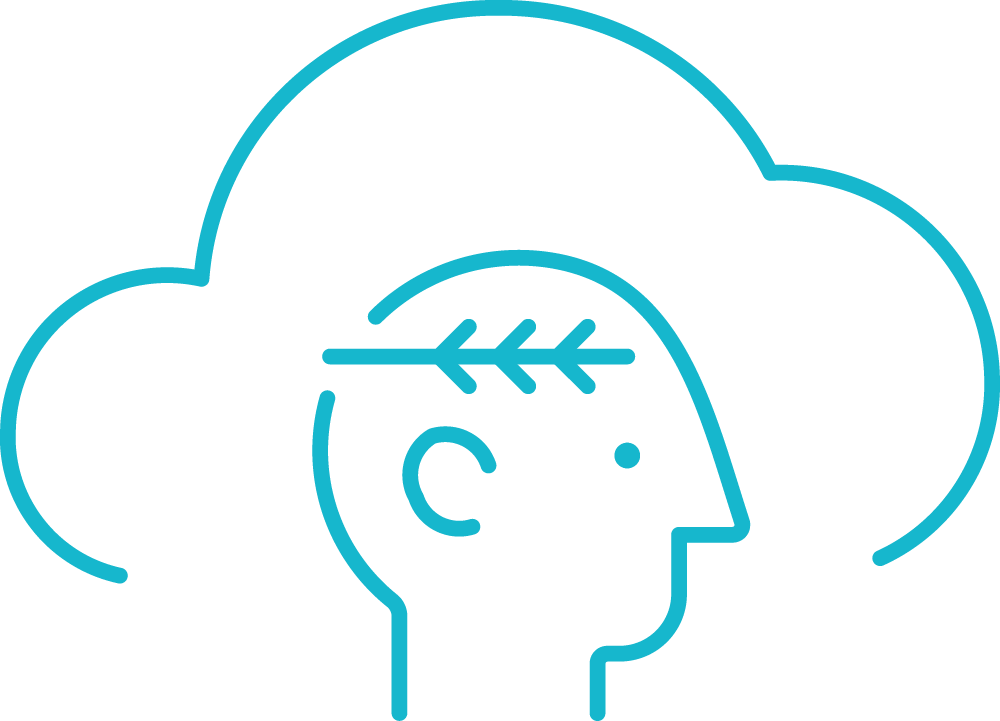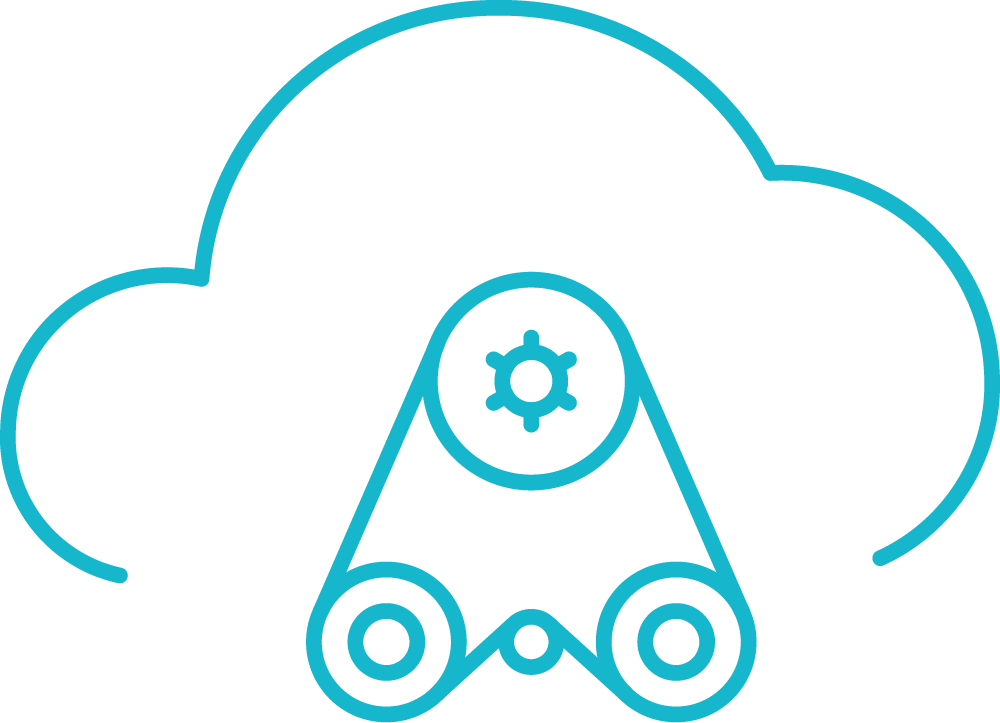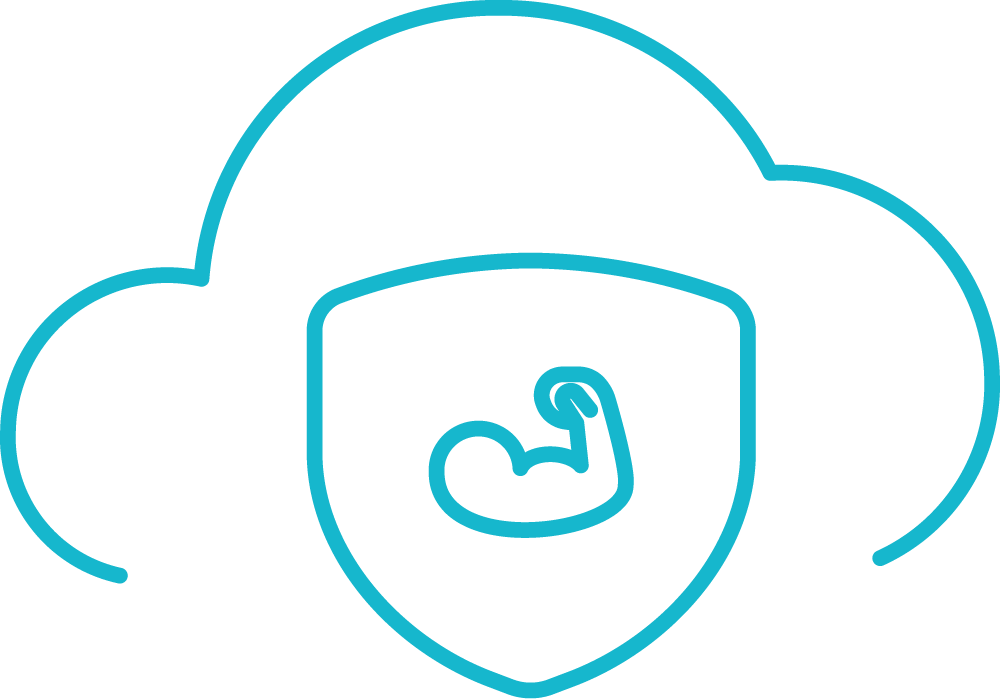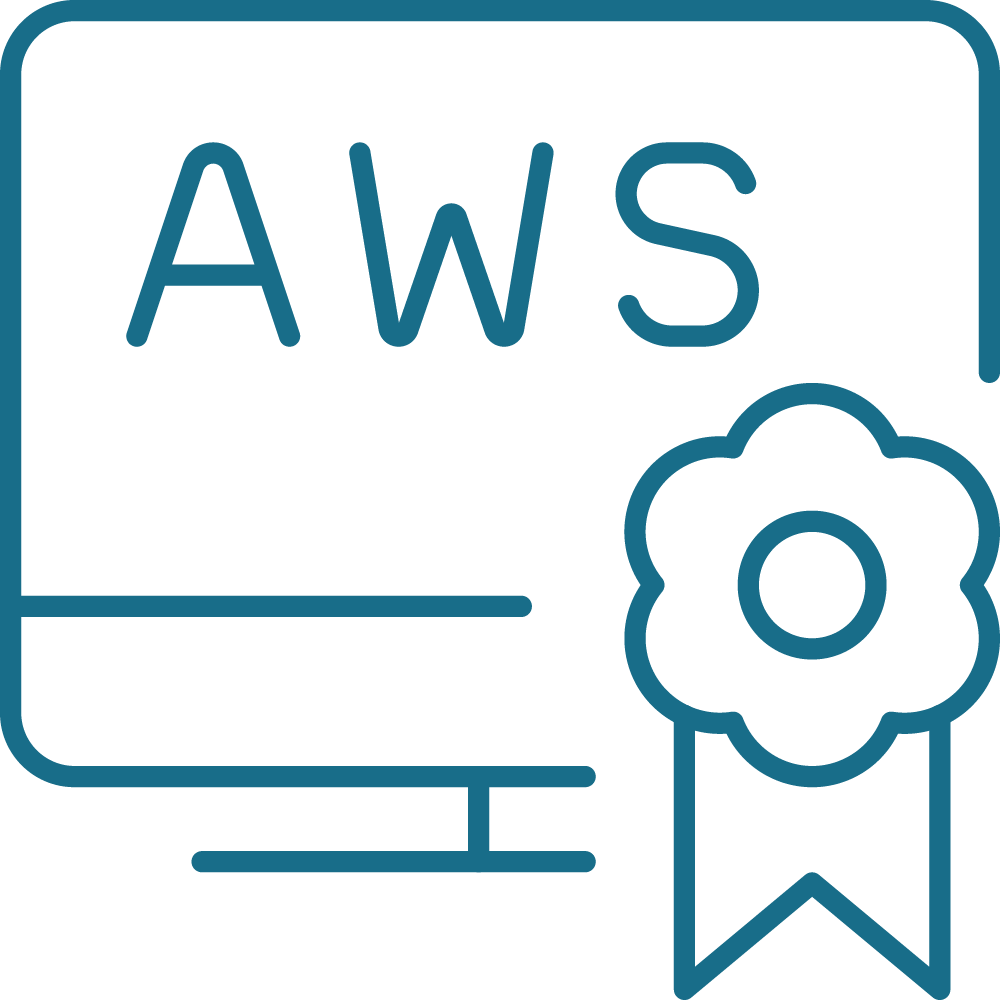 AWS Certified Offerings from Aligned
AWS Secure Infrastructure and DevOps Elastic Engineering Solutions
Our services include: Infrastructure Architecture and design of new or additional infrastructure or applications Deployment of infrastructure into the customer's environment Engineering support for cost, performance, and scaling optimization DevOps, Infrastructure as Code, and Automation Deployment…
AWS Storage Architecture & Delivery
Leverage our AWS Storage Architecture and Delivery Practice for secure, cost-effective, and seamless migration to AWS storage. We offer robust data resiliency, third-party integration, and analytics-ready storage solutions, tailored to meet your unique business needs.
See how organizations across all industries build on AWS to drive innovation
Modernizing Legacy Architectures with Cloud Strategies & Solutions
Healthcare Provider standardizes technology and modernizes their estate to enable the practice and allow for greater focus delivering excellent care to their patients.
Strategic IT/Business Decisions in M & A: Cloud, Security, Infrastructure
Casino acquires international sportsbook and looks to Aligned for support with Separation, Integration and support establishing both cloud and security programs.
Business Intelligence Software
Deploying New Platform Services for Software Provider
Software Provider specializing in services and products delivered to the government, academia, healthcare providers and other corporate clients was looking to deploy new services out of Amazon Web Services platform supporting secure, reliable and scalable access to applications and non-persistent desktops from any location.
Delivering Scalable and Secure Cloud Solutions Enabling SaaS Growth
Software Provider standardizes technology and modernizes their cloud estate to enable platform stability and scalability to drive accelerated client adoption for their customers across eCommerce and Merchant Services.
We are proud to be an approved AWS Professional Services sub-contractor for public sector clients across North America. This gives Aligned Technology Group the ability to serve your state, county or university with best in class services leveraging the AWS contracts in place today.
Through our Public Sector accreditations, partnerships and relationships, we provide specialty services and solutions for Cloud Advisory, Cloud Engineering and Cloud Security.

Technology is a tool or instrument that is part of a bigger picture. Our mission is to help you and your organization develop, execute, and manage your strategic business initiatives more efficiently and effectively to achieve your business goals.
Healthcare Technology Organization
42% Cost Savings 
Issue:
Client manages and supports a dozen data centers across the globe, with consistent pricing pressures, there was a need to identify ways to reduce cost while not impacting customer production environments.
What we did
Data Center Review
Cost Optimization
Contract Negotiations
Result:
ATG drove 42% cost savings for the client through service consolidation and cost optimization efforts.
Customer was able to reduce data center footprint while shutting off aging or end of life equipment without impacting production systems with customer facing environments in operation.
National Insurance Company
18% Cost Savings
Issue:
Client maintained an in house data center with two colocation facilities on the east coast. Client was interested in moving out of one of the data center facilities and opening up a new DR solution in central US.
What we did
Data Center Review
Disaster Recovery Planning & Business Continuity Planning
Cost Optimization
Result:
ATG was able to work with client to build a disaster recovery plan and work with various stakeholders to coordinate business and technology needs.
ATG drove a 18% cost savings in existing data center footprint while also deploying a new DR facility in Central US region
ATG worked with client to eliminate the need for all on-prem infrastructure in existing building resulting in full data center turndown.
Regional Healthcare Organization
51% Cost Savings per Month
Issue:
Small AWS deployment with little management oversight and a lack of cloud skills internal to the organization moving from traditional infrastructure to SaaS and cloud based solutions.
What we did
AWS Audit
Cost Optimization Review
Ongoing Monitoring
Result:
Eliminated unused storage volumes and the old application server no longer in use, the charges for AWS resulted in a savings of 51% per month.
We'll continue to monitor AWS billing and finance to ensure maintenance of savings and identify other future changes.
Real Money Gaming Organization
Cost Savings of 15%
Issue:
Customer was consistently seeing a month over month increase in their AWS spend which was driving service profitability down with limited visibility for the leadership team.
What we did
AWS Review
Cost Optimization Review
Cloud Management Platform
Result:
ATG conducted a service review with the client and AWS in order to validate services in use and drivers in the business that were generating the demand for growth in service usage.
ATG worked with AWS and the client to drive both technical and commercial recommendations which generated cost savings of 15% on their primary services.
ATG implemented, maintained and supported a cloud management platform to provide both technology and business teams with visibility on past service and cost usage, forecasting of upcoming services, security recommendations and other useful insights.
International Technology Firm
Cost Savings of 36%
Issue:
Customer had a renewal coming up in 1 week and had not spent any time adjusting cost for their services or validating product need. They were planning on renewing their services as is with no adjustments for 12 months.
What we did
Data Center Services Audit
Cost Optimization Review
Services Negotiation
Result:
With a 1 hour customer call, we were able to collect all necessary information to help kick off their data center project aiding consolidation of services from various providers, optimizing cost and adjusting services
ATG recommended a more modern approach for network services and backup solutions resulting in more service for less cost.
ATG was able to drive a 36% cost reduction for all services moving forward.
International eCommerce Organization
Savings of $20k per month
Issue:
Customer was looking to renew existing data center services, optimize and update their environment given changes during their initial 3 year term. Their team had not conducted any recent market research and was unarmed with the needed leverage to drive optimal cost savings.
What we did
Data Center Services Audit
Cost Optimization Review
Services Negotiation
Result:
ATG reduced customer monthly data center spend by roughly $20k/month resulting in a 3 year cost savings of $750k without having to reduce level of service or data center footprint.
ATG provides on going escalation and general customer support for client as they look to make changes in their data center modernization effort.
Get more from your AWS investment through Aligned's AWS Catalyst Program. By becoming a Catalyst Member, you have immediate access to a range of value-centric services designed to simplify your cloud operations, optimize your cloud spend and ensure both your cloud compliance and cloud security.