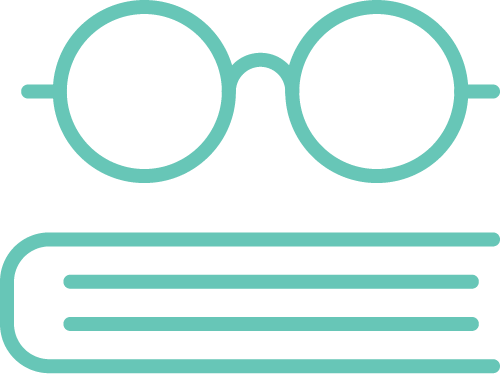 Strategic IT/Business Decisions in M & A: Cloud, Security, Infrastructure
Casino acquires international sportsbook and looks to Aligned for support with Separation, Integration and support establishing both cloud and security programs.
HOSPITALITY
Large Casino and Sportsbook spanning North America.
The Casino was looking to acquire all North American operations for the Sportsbook while also separating from all international assets to allow for a future transaction. Furthermore, the Sportsbook was looking to establish all core technology and security programs while thoughtfully integrating operations with the acquisition.  
Aligned was engaged initially to provide technology consulting and advisory services as a strategic partner in conjunction with a global systems integrator the Casino leveraged for the M&A activity. After successfully defining strategic roadmaps, we provided additional consultants across technology and security to execute against these programs aiding in separation and integration efforts along with establishment of key technology functions. Furthermore, Aligned supported the Sportsbook with major events to ensure uptime and continuity for all clients. Most recently Aligned successfully lead negotiations and integration of a major cloud platform into the Casino to drive both technical and commercial benefits for the organization.
Mergers & Acquisition Assessment

Resource Skills Assessment

Demand Management Analysis

Technology Consulting and Advisory Services

Program Management

Budget Optimization

Cloud Adoption & Maturity Review

Cloud Security Posture Analysis

Cloud Budget & Cost Analysis

Cloud Management Platform Integration

vCISO

Security Resource Assessment

Security Demand Management Analysis

Security Project Management

Security Integration Professional Services

Technology & Security Consultant Placement
Cloud, Aligned & Optimized