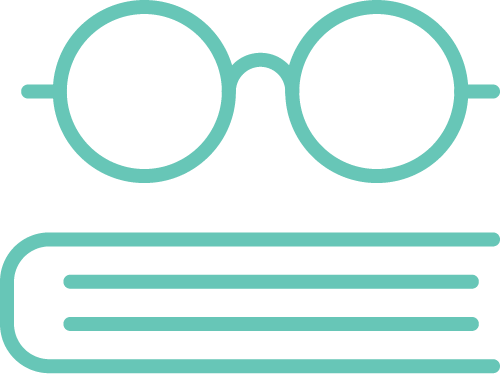 Delivering Scalable and Secure Cloud Solutions Enabling SaaS Growth
Software Provider standardizes technology and modernizes their cloud estate to enable platform stability and scalability to drive accelerated client adoption for their customers across eCommerce and Merchant Services.  
SOFTWARE AS A SERVICE
Software as a Service provider catering to eCommerce clients and brick and mortar retailers.
Coreware provides a software as a service platform to a range of industries. Their clients are looking for a service provider that can offer affordable and comprehensive solutions to help their business grow. The Coreware platform helps organizations unify and simplify the way they do business.
SaaS Provider growing rapidly to support multimode clients both via a brick-and-mortar application and eCommerce omnichannel offering. With all of this growth, there was a challenge to maintain consistency, ensure stability in the platform and implement security controls. Many of their clients have compliance or regulated products which drives a greater level of security concern for their platforms. Our organization was introduced by their technology partner to provide additional support across engineering, cloud security and cloud financial management. Essentially, Coreware was seeking a capable AWS partner to provide both Advisory and Services support as they needed, when they needed. 
Aligned initially engaged with Coreware via our Catalyst program (link) to establish a baseline on the maturity of the AWS cloud platform deployment in place today. Through this offering, we were able to offset the entire Aligned efforts while reselling their AWS consumption services. Upon defining priorities and risks, the Aligned team deployed a Cloud Security Posture Management tool and provided Elastic Engineering Services to improve the architecture and security posture. On-going services are provided including implementation of various AWS services. 
Catalyst
AWS Resell
Cloud Security Posture Assessment
Elastic Engineering
AWS Professional Services
AWS Managed Services