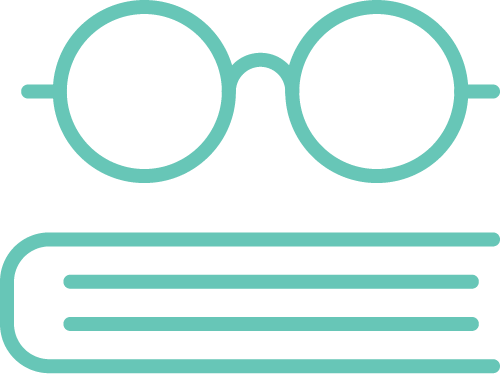 ATG Enhances Cloud Strategy & Performance for FamilyTrac
Software Company / Health / Government
ATG provided strategic support to FamilyTrac, streamlining operations for scalable infrastructure to match market growth through HIPPA risk evaluations, implementing AWS security measures, and enhancing performance, security, and infrastructure availability.
FamilyTrac faced a common challenge among many small businesses: navigating the complex web of cloud operations without a clear understanding of the consistent level of effort required. This led to a potential overcommitment on costs, rendering inefficiencies in their operations.
To achieve optimal cloud operations, FamilyTrac required:
Cost-effective solutions without long-term overcommitments.

A responsive support system that offers consistent and immediate aid whenever an issue arises.

Tailored strategies that cater to the unique requirements of their infrastructure and DevOps needs without the hassle of starting from scratch each time.

Assurance of optimal performance, security, and efficiency without constant oversight.
Utilizing ATG's Catalyst Program, FamilyTrac was integrated with advanced cloud services executed by seasoned cloud engineers. This collaboration resulted in streamlined cloud operations, enhanced cost management, and reinforced cloud security protocols.
In partnership with FamilyTrac, ATG pinpointed specific infrastructure challenges and DevOps bottlenecks. With the implementation of ATG's Elastic Engineering framework, customized solutions were developed, focusing primarily on infrastructure optimization and DevOps best practices, tailored to FamilyTrac's operational needs.
These solutions prioritized scalability, agility, and cost-efficiency. Ensuring the optimal use of resources, ATG's continuous monitoring and support maintained peak infrastructure performance and robust security for FamilyTrac. Leveraging our deep AWS expertise, ATG promptly addressed support tickets, reflecting the efficiency of an in-house AWS technical team and emphasizing ATG's proficiency in AWS consultation.
ATG provided improved resource performance and availability, bolstered data security and integrity, achieved cost optimization, and set up a scalable and robust AWS infrastructure through our customer-centric Catalyst Program and Elastic Engineering offerings.
ATG worked with FamilyTrac to offer flexible spending through our Catalyst Program on a time-materials engagement to ensure resources matched actual usage. Additionally, ATG Optimized FamilyTrac's AWS resources to enhance ROI via improved performance and fewer downtimes, which helped reduce risk costs by ensuring data confidentiality and integrity.
Strategic Collaboration is Imperative

: The synergy between ATG and FamilyTrac proved pivotal. Establishing fluid communication channels is paramount for projects involving multifaceted cloud solutions.

Data Security as a Priority

: Embedding data security considerations at each juncture of the project lifecycle proved invaluable. In the rapidly evolving world of cloud engineering, a proactive approach to security minimizes vulnerabilities and fortifies trust.

Scalability and Repeatability Are Essential

: ATG's approach underscores the significance of offering scalable and repeatable solutions, especially for smaller customers. This approach ensures that businesses of all sizes can leverage state-of-the-art cloud infrastructures without being overwhelmed.

Expanding Customer Horizons through Expertise

: FamilyTrac's exposure to AWS security, engineering, and domain expertise through ATG was unparalleled. This partnership served as an exemplar, showing that clients can access levels of expertise that might otherwise be beyond their reach, optimizing their cloud operations.