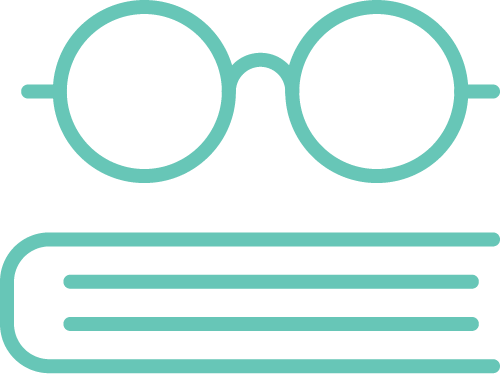 Deploying New Platform Services for Software Provider
Business Intelligence Software
Software Provider specializing in services and products delivered to the government, academia, healthcare providers and other corporate clients was looking to deploy new services out of Amazon Web Services platform supporting secure, reliable and scalable access to applications and non-persistent desktops from any location.   
BUSINESS INTELLIGENCE SOFTWARE
Software provider delivering products to government, academia, healthcare providers and other corporations.
Knowledge Sharing Systems (KSS) was spun out of NASA in 1997, their clientele includes many of the leading research institutions worldwide. Their software products, IT services and consulting for research contract management and technology transfer differentiate them in the market. Their signature product, KSS TechTracS®, is a modular system that enables an organization to manage its entire innovation supply chain – from ideation to research project management to technology and intellectual property management and spin off companies.
KSS was delivering a solution to clients leveraging technology solutions from a well-known VDI provider and was looking to modernize to cloud. Their initial push to cloud started with a national technology partner that supports AWS and other cloud platforms in a proof-of-concept project. While the engagement was partially successful, KSS turned to Aligned TG to as a true partner to help them get scale-up and implement the AWS solution across their customer base. This involved Aligned subject matter expert skills in evaluating KSS' AWS configuration and recommending design changes to better address customer needs. Aligned was engaged to review the work completed to date and help them get to a successful and complete deployment. 
Aligned worked with KSS to review the existing implementation and deployment resources delivered by the previous cloud services vendor. After providing advisory services, our team built an automated deployment package leveraging Terraform to support a comprehensive solution with the proper architecture and security resources. The Aligned team worked with the customer to validate functionality of the newly created environment. The team also provides additional on-going services and support for AWS platform updates and changes under our elastic engineering offering. 
Elastic Engineering
AWS Professional Services
Service Deployment
Terraform DevOps Delivery