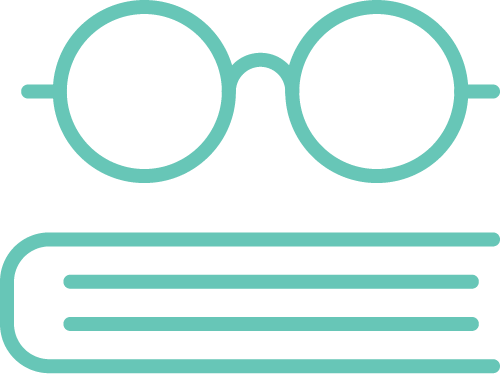 Modernizing Legacy Architectures with Cloud Strategies & Solutions
Healthcare Provider standardizes technology and modernizes their estate to enable the practice and allow for greater focus delivering excellent care to their patients.
HEALTHCARE
Regional Healthcare Practice: Speech, Occupational and Physical Therapy for Children.
Pediatric Developmental Therapy (PDT) provides speech therapy, occupational therapy, physical therapy and evaluations. Evaluations and therapy treatments are modified based on the individual needs of the child.

Healthcare Provider is a growing therapy practice looking to improve the efficiency of its technology investments, reduce the distractions to the business from technology and modernize legacy architectures to a more cloud based and business outcome focused solution. Our organization was called in to help recover failing business critical technology services and evaluate how to best support them moving forward.
Aligned initially engaged with the Practice to bring stability to the technology platforms, assess their security posture and take a full assessment of technology in place to date. After defining business requirements and capabilities, Aligned recommended steps to bring capabilities to the client allowing for continued growth in their practice. This included migrating and upgrading their EMR platform within Amazon Web Services. Furthermore, we secured their AWS account and services. Lastly we assisted in the identification and implementation of a backup and recovery strategy for their EMR and ePHI leveraging AWS.
Information Security Risk Assessment
Technology Current State Assessment
Technology Future State Roadmap
System Administration
AWS Cloud Posture Assessment
Help Desk Outsourcing
IT Managed Services
AWS Cloud Backup Modernization
ERP Technical Assistance
Collaboration Platform Migration
Network Assessment & Rightsizing