We are not all things to all people. And, we don't try to be. We are 100% focused on Cloud infrastructure, secure applications and services. Our mission is to help organizations of all sizes realize the value that can only be achieved through adopting, optimizing, maximizing and protecting the Cloud.
a holistically integrated cloud experience

We are experts in Cloud, driven to earn your long-term trust. We are here to serve as a guide and mentor for the business and application of your cloud.

Balance costs, performance and capacity throughout your cloud journey by applying the right strategies, tools and resources.
Move beyond the legacy technology mindset through a world of transformation, acceleration and innovation to capture business value.
We implement and operate your secure Cloud infrastructure, applications and services with confidence.


We remove the barriers which prohibit organizations from achieving maximum value from the enterprise Cloud.
As an Advanced Tier Services partner, Aligned is vested and committed to Amazon Web Services (AWS).
We are working tirelessly to enhance and extend our expertise with AWS. We truly believe in the superiority of AWS over other cloud competitors, and see this play out with our Clients each and every day.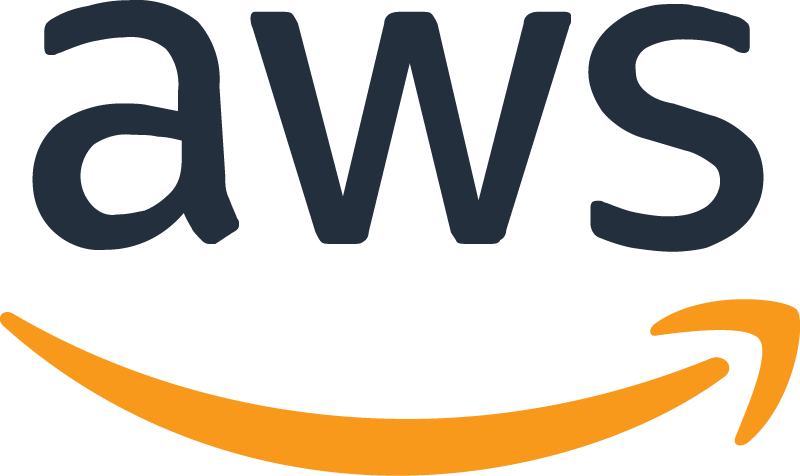 Aligned Technology Group Becomes AWS Advanced Consulting Partner, Further Strengthening Secure Cloud Practices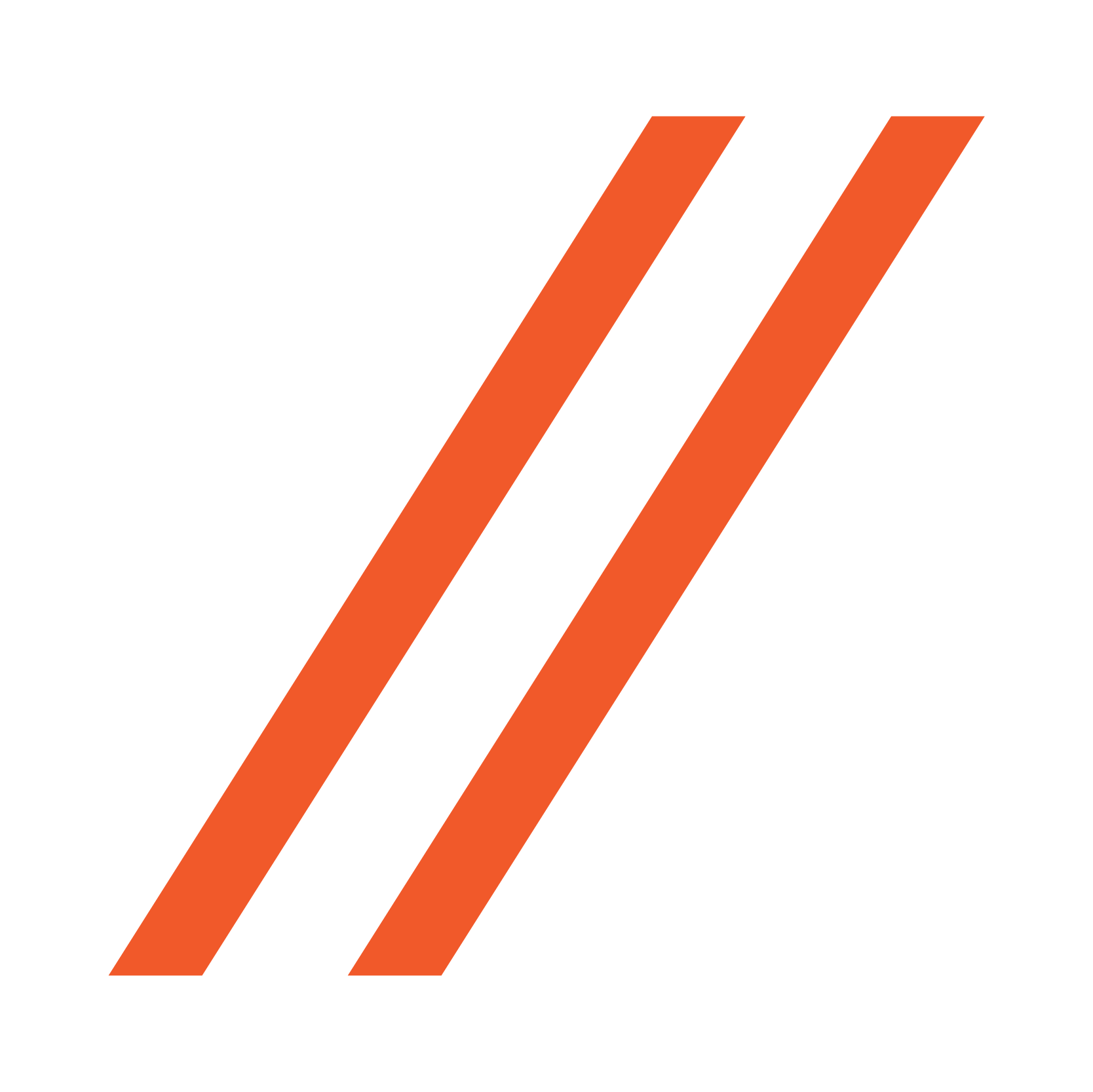 Cloud, Aligned & Optimized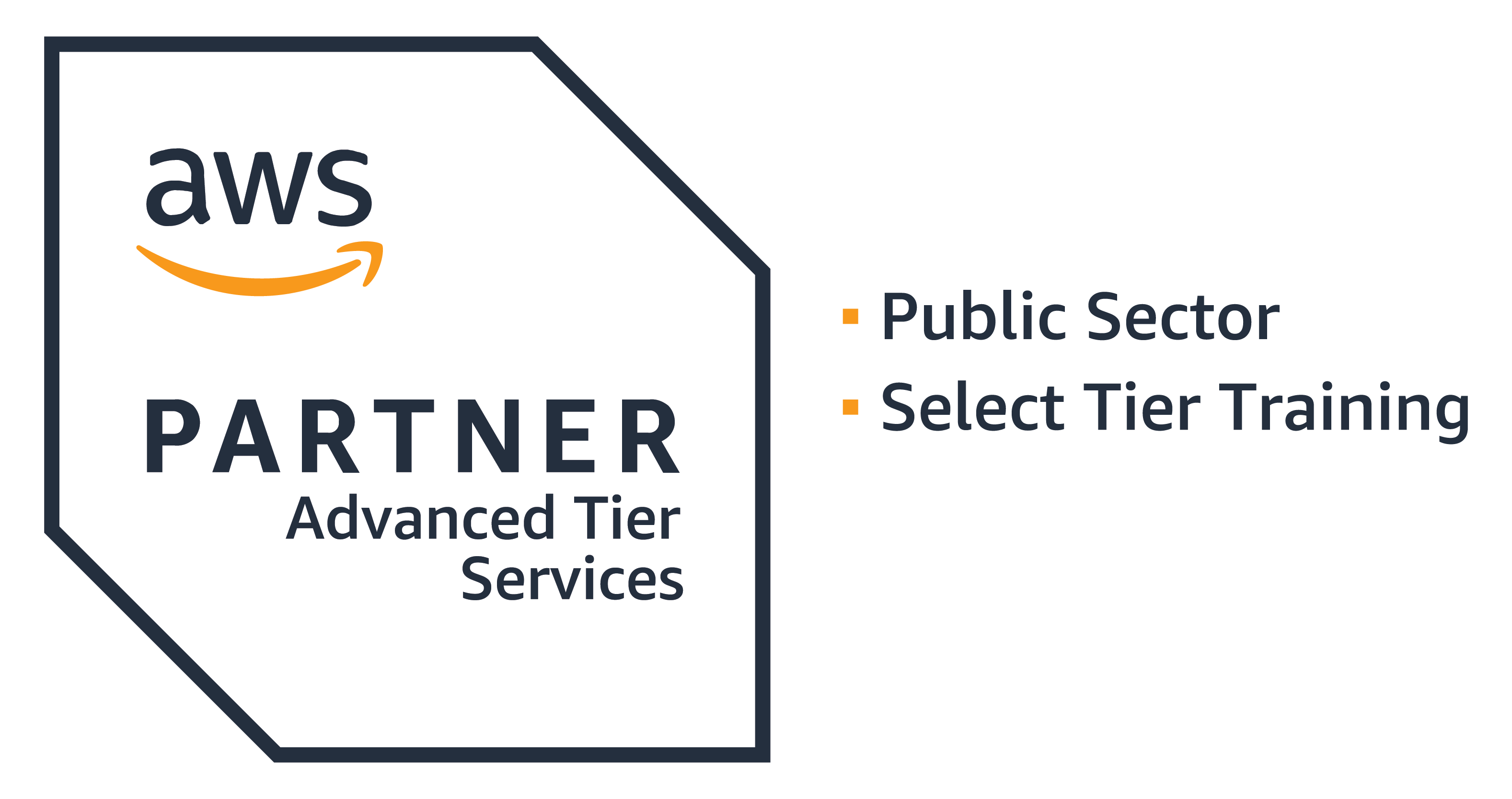 Modernizing Legacy Architectures with Cloud Strategies & Solutions
Healthcare Provider standardizes technology and modernizes their estate to enable the practice and allow for greater focus delivering excellent care to their patients.
Strategic IT/Business Decisions in M & A: Cloud, Security, Infrastructure
Casino acquires international sportsbook and looks to Aligned for support with Separation, Integration and support establishing both cloud and security programs.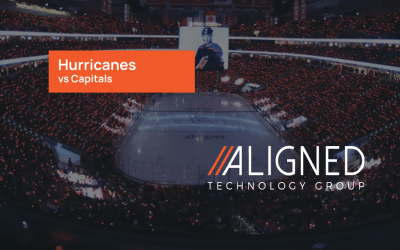 Hurricanes vs CapitalsEventSponsors...Password Management from AnywhereYou're Invited!Aligned Technology Group invites you to the NHL Stadium Series game! The NHL hosts outdoor games inside of stadiums around the country. This year, Raleigh was chosen to host and it...