The perfect word is "nebulous". According to Google, as an adjective, it means, "in the form of a cloud or haze; hazy." We think the Cloud does not need to be so mysterious and fractured. We are here to stop the madness, create understanding and then help you leverage the power and efficiencies which can only be achieved with the Cloud. This is where we shine.
But, we add three more elements that separate us from the pack…
Whether you are beginning your Cloud Journey, or have been employing cloud workloads for years, we begin with clarifying the opportunities. In a nutshell, we evaluate your current cloud state and expose additional opportunities. More importantly we take a broader, more integrated view and provide overarching cloud strategies that align with your business drivers.
The right cloud and modernization strategies provide clear and substantial results. We present prioritized recommendations backed by documented impacts for your organization.
Our vetted Ecosystem of best-in-class partners helps turn decisions into reality. We are vendor-agnostic, but we are also partner wise. We do the work to maintain a network of partners who are exceptional in every way.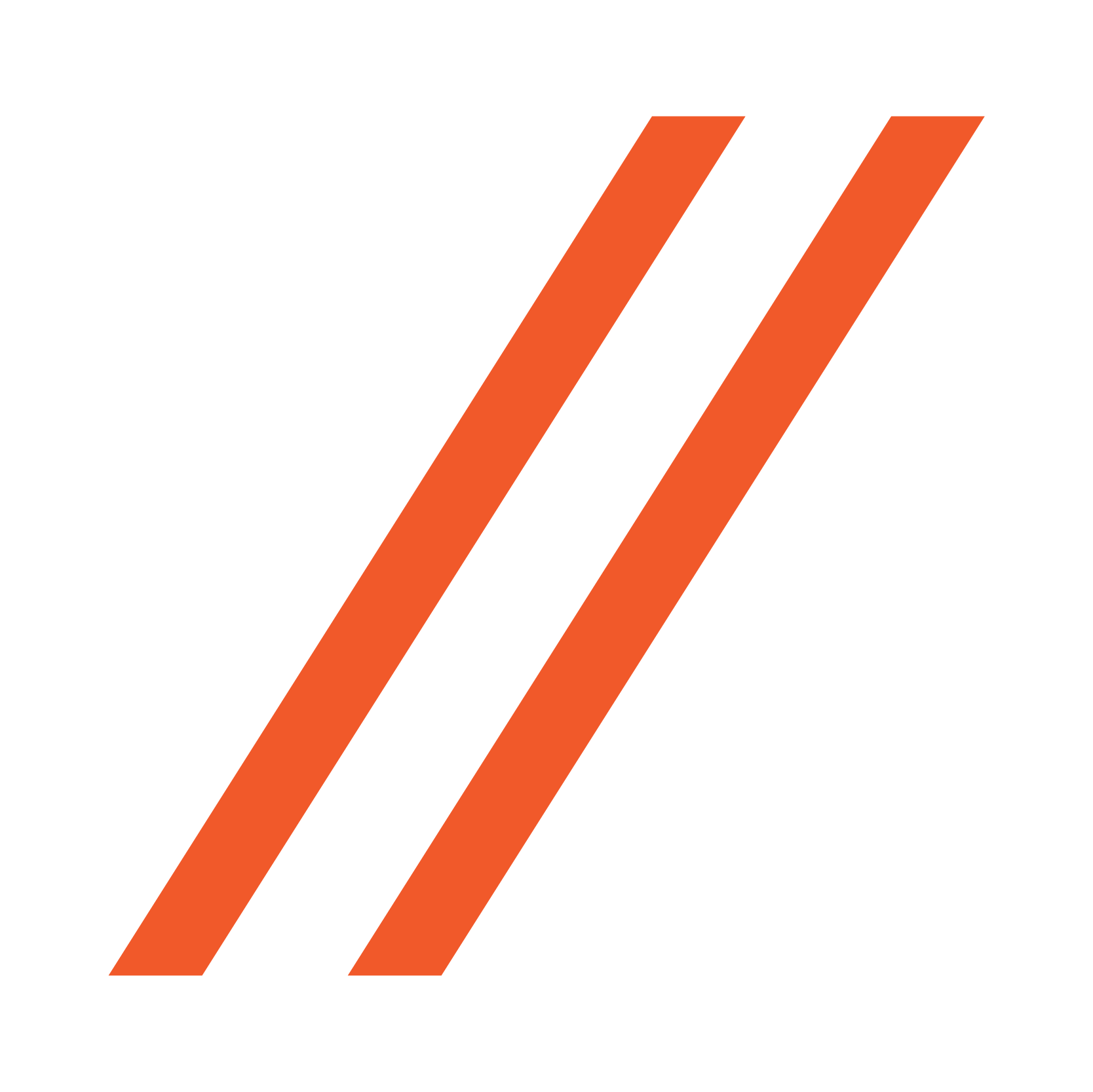 Cloud, Aligned & Optimized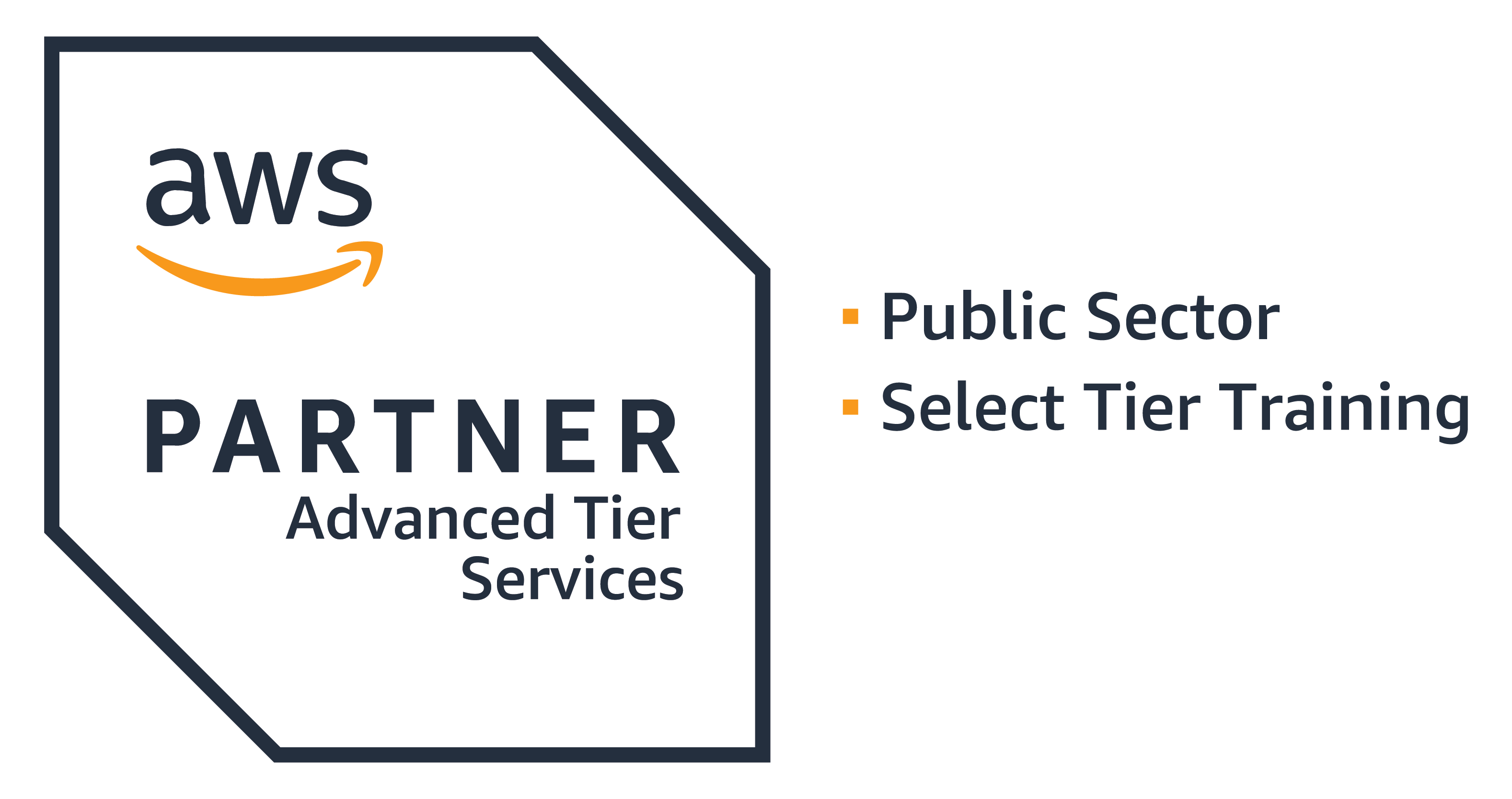 Modernizing Legacy Architectures with Cloud Strategies & Solutions
Healthcare Provider standardizes technology and modernizes their estate to enable the practice and allow for greater focus delivering excellent care to their patients.
Strategic IT/Business Decisions in M & A: Cloud, Security, Infrastructure
Casino acquires international sportsbook and looks to Aligned for support with Separation, Integration and support establishing both cloud and security programs.
Aligned is attuned to the latest in technology advancements, innovations and industry trends. Our assessments are focused on delivering significant value to enable and empower business success.
Cloud Security Health Check
Hybrid Cloud Architecture Assessment
Adoption & Maturity Review
Cloud Center of Excellence Assessment (CCoE)
Management Platform Review
AWS Well Architected Framework
Cloud Security Posture Assessment (CSPA)
We pride ourselves on the care, attention, and expertise we bring to our service delivery.
Cloud Management Platforms
FinOps Strategy & Cost Optimization
Cloud Security Professional Services
Cloud Services can enable the business to move at speed supporting any scale. Harnessing the power of this technology requires IT to operate differently, we can show them how.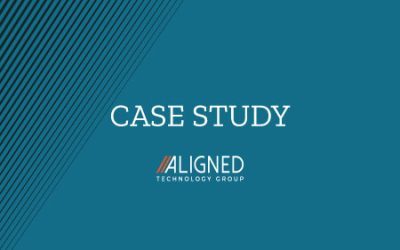 CASE STUDY Seamless Skies: Elevating OBHG's Cloud Journey with ATG's Elastic Engineering and HIPAA-Compliant AWS Migration HealthcareExecutive Summary OBHG Management Group, the nation's largest OB Hospitalist Provider, faced service disruptions due to a discontinued...