AWS Consulting & Services
AWS Security Reference Architecture
a well structured foundation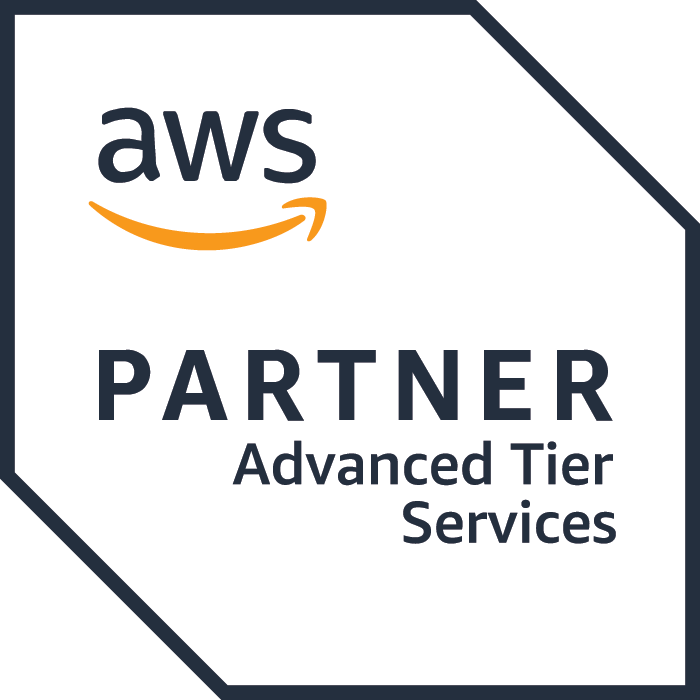 The Amazon Web Services (AWS) Security Reference Architecture (AWS SRA) is a holistic set of guidelines for deploying the full complement of AWS security services in a multi-account environment. It can be used to help design, implement, and manage AWS security services so that they align with AWS recommended practices. The recommendations are built around a single-page architecture that includes AWS security services—how they help achieve security objectives, where they can be best deployed and managed in your AWS accounts, and how they interact with other security services.
With AWS Identity and Access Management (IAM), you can specify who or what can access services and resources in AWS, centrally manage fine-grained permissions, and analyze access to refine permissions across AWS.
AWS Control Tower customers often seek guidance about how to set up their AWS environment and accounts for best results. AWS has created a unified set of recommendations, called the multi-account strategy, to help you make the best use of your AWS resources, including your AWS Control Tower landing zone.
AWS Security Reference Architecture
Presented to:
ISSA Raleigh Sept 9th, 2022
Presented by:
Manny Landron
VP of Security Consulting & Advisory Services
AWS SRA Training & Education
Aligned is Proud to work with leading industry and academic organizations

AWS Consulting & Services
Simply complete this basic web form and one of your team members will be in touch shortly.