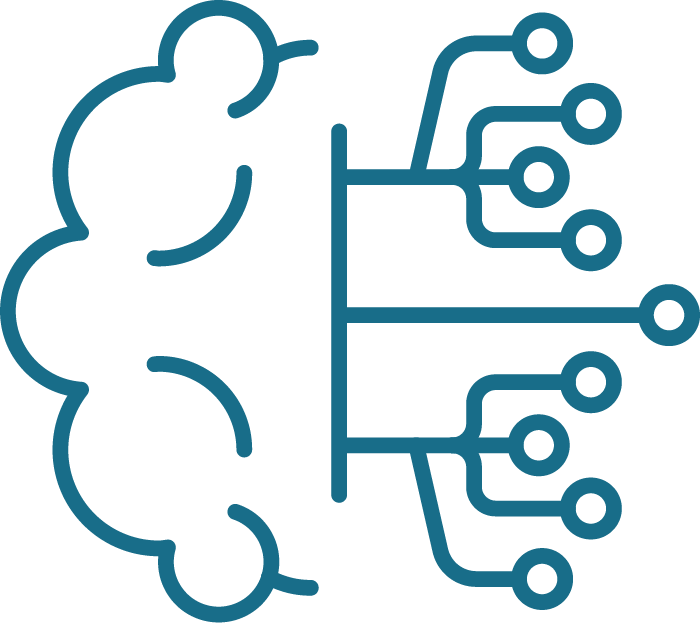 Generative AI Empowering Business Transformation Aligned was selected for early access to AWS' GenAI solution Bedrock.
The future of business is intertwined with AI and it is happening fast. AWS Bedrock is a transformative tool poised to revolutionize how businesses leverage AI. The Aligned Team is here to guide you and your organization through the possibilities.
As an Advanced Tier Services partner, Aligned is vested and committed to Amazon Web Services (AWS).
We are working tirelessly to enhance and extend our expertise with AWS. We truly believe in the superiority of AWS over other cloud competitors, and see this play out with our Clients each and every day.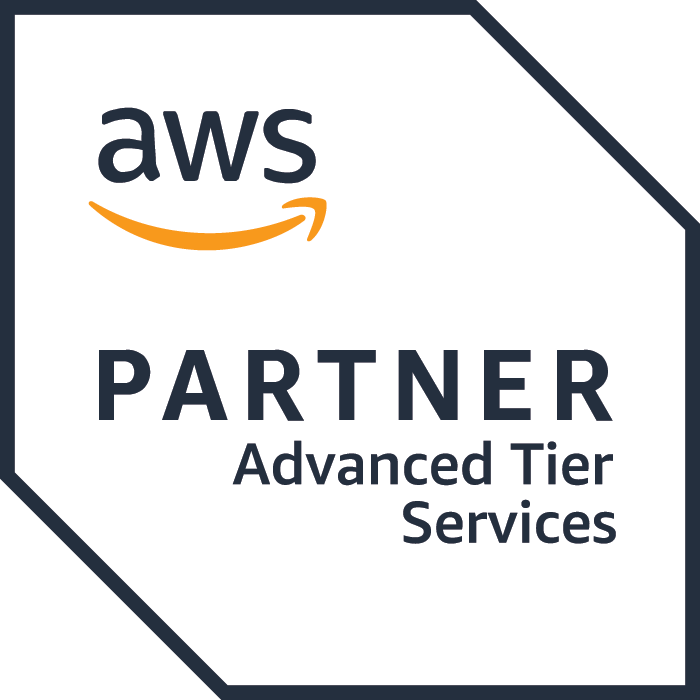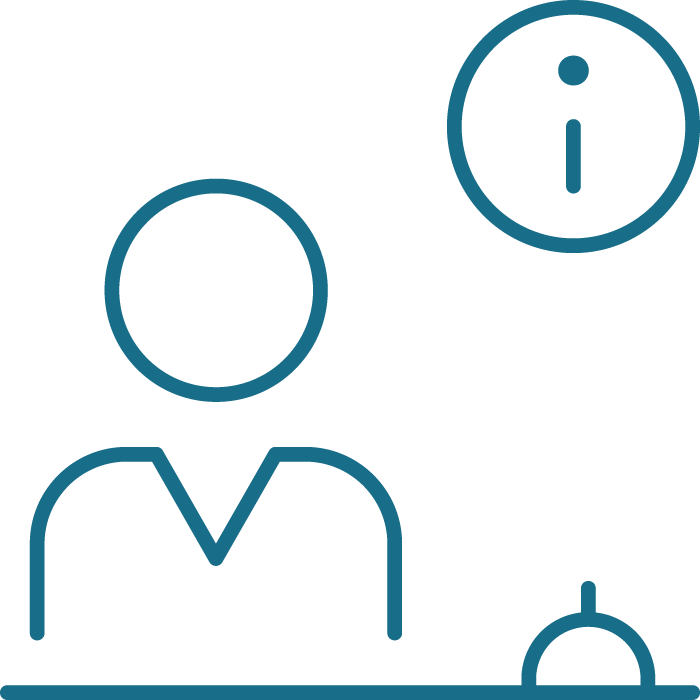 Amazon Bedrock is a fully managed service that makes foundation models (FMs) from Amazon and leading AI startups available through an API, so you can choose from various FMs to find the model that's best suited for your use case.
With Bedrock's serverless experience, integration into your existing AWS ecosystem is seamless. Plus, Amazon gives you flexibility in the foundation models to choose from, including Amazon Titan, Jurassic-2, and Stable Diffusion, you can pinpoint the perfect AI solution for your unique needs.
Understanding AWS Bedrock
We've curated some content to help your learning-curve.
AWS Expands Amazon Bedrock with Additional Foundation Models, New Model Provider, and Advanced Capability to Help Customers Build Generative AI Applications
Amazon grows generative AI efforts with Bedrock expansion for AWS
AWS Partner: Amazon's Bedrock AI Strategy Bests Google, Microsoft
Get started with key use cases quickly…
Create new pieces of original content, such as short stories, essays, social media posts, and webpage copy.
Build conversational interfaces such as chatbots and virtual assistants to enhance the user experience for your customers.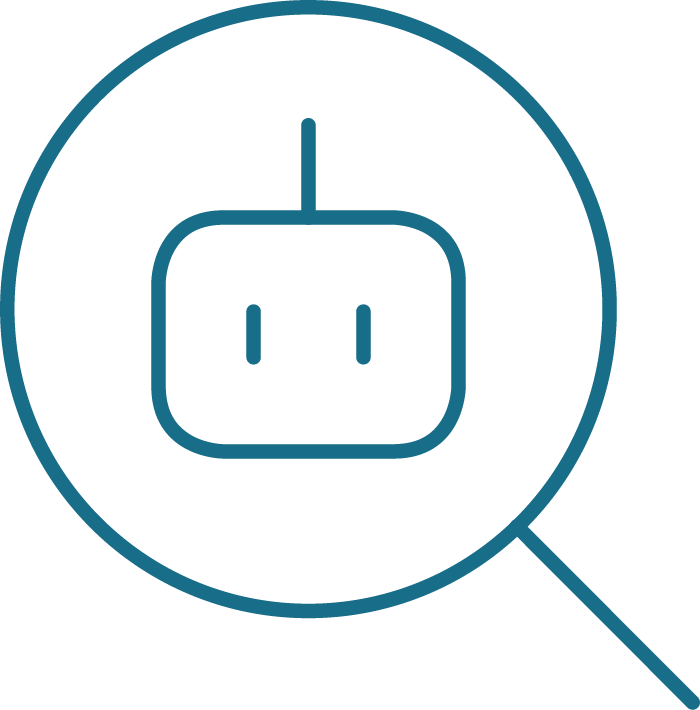 Search, find, and synthesize information to answer questions from a large corpus of data.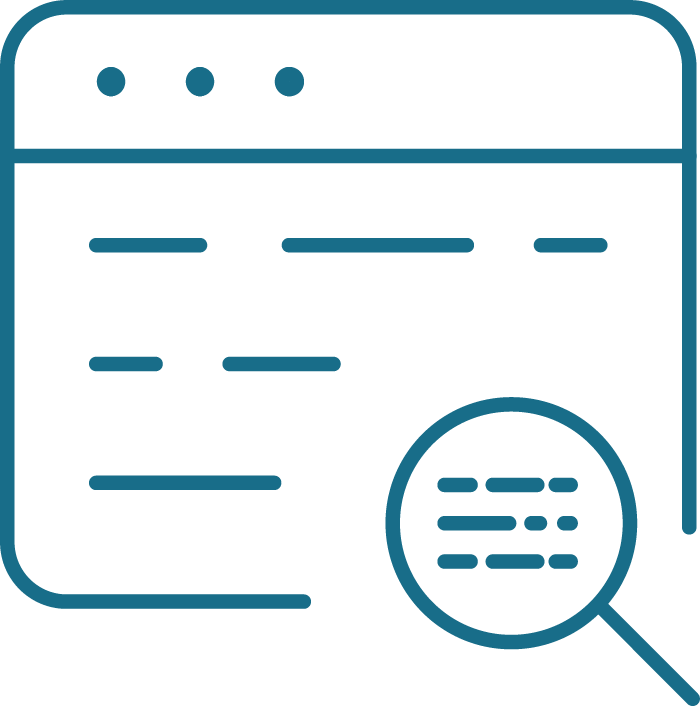 Get a summary of textual content, such as articles, blog posts, books, and documents, to get the gist without having to read the full content.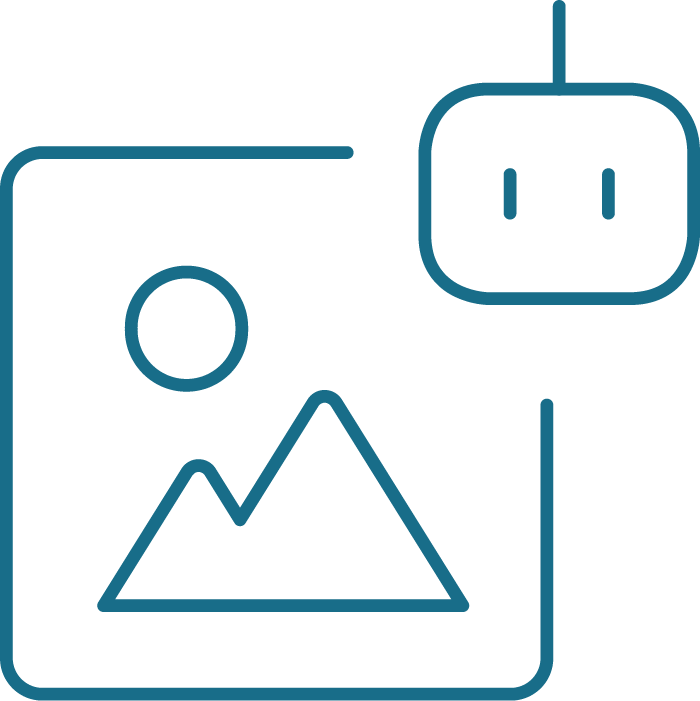 Create realistic and artistic images of various subjects, environments, and scenes from language prompts.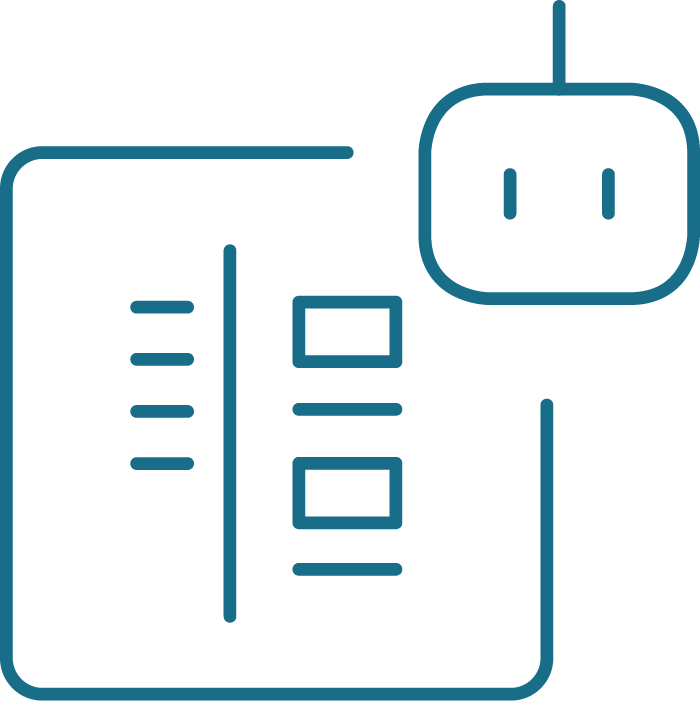 Help customers find what they're looking for with more relevant and contextual product recommendations than word matching.
We've highlighted some examples of the applying AWS Bedrock…
Chatbots: Enhance customer service with AI-driven virtual assistants that can answer queries, process transactions, and provide financial advice.

Text Summarization: Quickly digest financial reports, market analyses, and lengthy documents to stay ahead of market trends.
Search: Rapidly sift through vast medical databases to find relevant research, patient histories, and treatment options.

Image Generation: Visualize complex medical scenarios or conditions, aiding in patient education and understanding.
Personalization: Tailor product recommendations based on customer preferences, enhancing the shopping experience.

Text Generation: Automate the creation of product descriptions, user manuals, and other essential documentation.
Image Classification: Monitor production lines in real-time, identifying defects or inefficiencies using AI-driven image recognition.

Chatbots: Provide real-time support for IoT device users, troubleshooting issues or guiding setup processes.