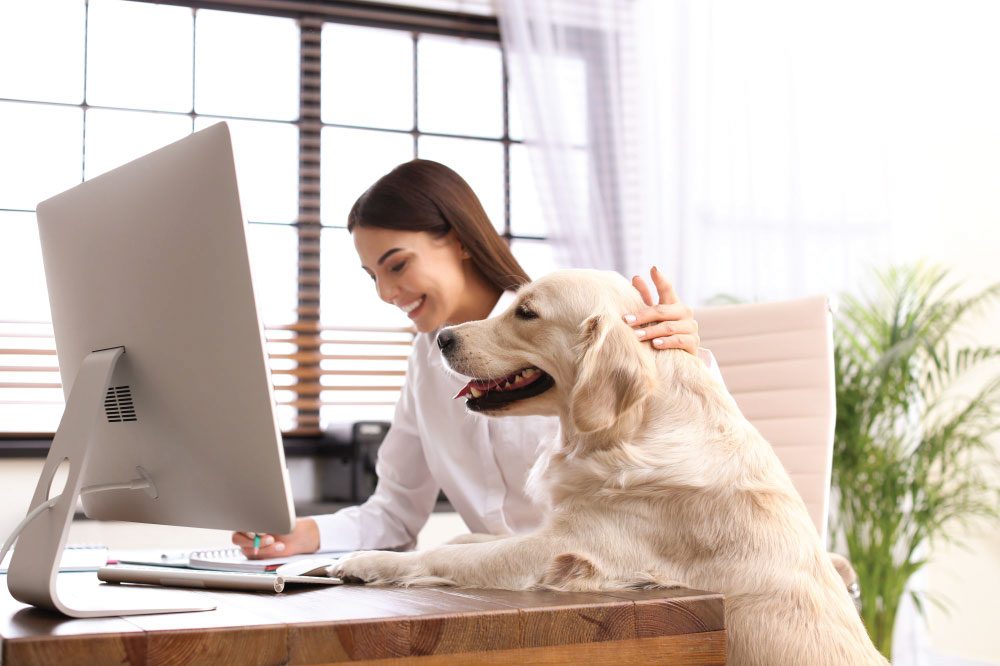 Top Tech Needs for Remote Work
There have been a wide range of prospectives provided in the past weeks in regard to the best way to set up your business for remote work. Given the changes created by COVID, it seems that all business owners need to look at remote work as a part of the new norm. I am not suggesting that we will never get back into the office to work as we did before however, I do believe this could become more typical than atypical.
So you have the basics in order to support your team working and keeping the business running from home but what areas so you consider diving into deeper to ensure you are operating at the most efficient way possible in the new world. There are a few quick hitting areas that would be worth your focus to ensure you are covered.
Network & Unified Communication – UCaaS has had a steady amount of growth before COVID and it will continue during and after it is over. UCaaS is the foundation to allowing your business to collaborate with customers and internal stakeholders regardless of where they are. Taking time to ensure that your staff can access key systems, tools and resources they need are going to pay dividends for working in the new.
Workspaces & BYOD – many companies are having a hard time accessing laptops and other infrastructure to supply to their employees. With that, many organizations are allowing their staff to leverage personally owned laptops, cell phones and other infrastructure to conduct business. While this is not a new offering, it is one that many have ignored and are no longer able to do so. From finding the proper balance of funding and managing this offering along with ensuring security and protection for the business estate; your team needs to consider the governance and overall model for this new way of operating.
Security – protecting the kingdom is a lot different when having to open up the walls to remote work. If your team has not considered protecting your environment in this new way, it is time. Outside of network security, there are also many considerations that need to be made around how to secure the flow of data across collaboration tools, email, key systems of record and other services.