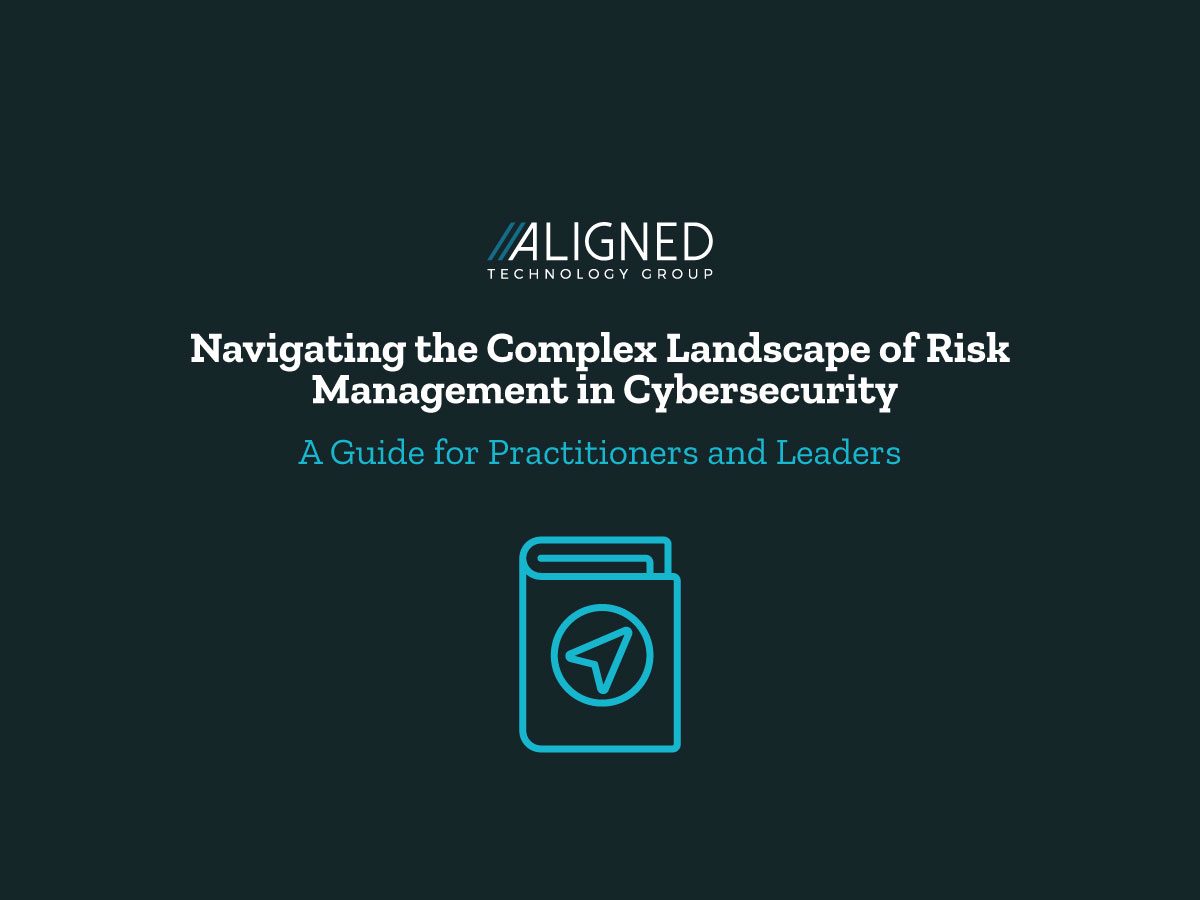 Navigating the Complex Landscape of Risk Management in Cybersecurity: A Guide for Practitioners and Leaders
In the rapidly evolving realm of information and cyber security, practitioners and leaders are often burdened with the perceived ownership of risk stemming from security vulnerabilities or audit findings. A prevalent misconception is that these professionals shoulder the responsibility of mitigating all risks. However, the reality is that their role is not to personally absorb these risks, but to clearly communicate them to the organization's decision-makers, using an objective and data-driven approach that avoids invoking fear, uncertainty, and doubt.
This task of communication requires a delicate balance. Security leaders need to articulate the cost-benefit analysis of different risk management strategies, whether it involves hiring more staff, implementing new processes, or buying and integrating new security tools. This is not just about projecting potential threats but understanding the business' needs. The aim is to provide decision-makers with a spectrum of choices, typically categorized as good, better, and best, allowing them to make informed decisions.
However, security leaders must remember that their role requires them to think like owners, continuously evaluating trade-offs. A risk register is a critical tool in this regard. By keeping and regularly updating this register, they can distill complex technological risks into digestible insights for senior leaders and executives, thus easing informed decision-making. The key is to avoid heavy jargon and convoluted concepts, focusing instead on clear, concise, and impactful communication.
It is crucial to understand that many variables influence these decisions – company culture, customer satisfaction, employee productivity, available funding, potential revenue, the capability to deliver, competing priorities, and end-user experience. Each of these factors and more plays a part in the broader risk management strategy, contributing to a complex decision-making ecosystem.
In an intricate and multifaceted world, risk management is equally complex. Decisions may not always fall in favor of your recommendations or desired outcomes. If you find yourself unsatisfied with a decision, take a step back and reflect. Seek to understand what you could have done differently in your communication or risk presentation strategy. Be prepared to document the results of the decision, as this documentation can be a valuable resource for future discussions or potential audits. It is essential to remember that these decisions, even if they do not align with your first recommendations, are part of the broader organizational strategy.
At the same time, it is essential not to view these situations as failures but as learning opportunities. They provide invaluable lessons on communicating effectively with different stakeholders and understanding the various factors influencing executive decision-making. These experiences can sharpen your skills and enable you to be more effective in your role.
Furthermore, always remember that risk acceptance is a part of the risk management process and not an afront on you or your team. It is not always possible or even desirable to mitigate all risks. Some risks might be acceptable given the business context, potential gains, and resource availability. It is your job to make sure that such decisions are well-informed and that accepted risks are documented and revisited periodically.
As information and cybersecurity practitioners and leaders, you play a pivotal role in bridging the gap between complex technological risks and business-driven decision-making. Your job is not to shoulder all the risk but to illuminate it, supplying clarity for those whose job it is to decide which risks to mitigate, transfer, or accept. By focusing on effective communication, understanding the complex factors at play, and learning from each decision, you can successfully navigate the intricate landscape of risk management in cybersecurity.