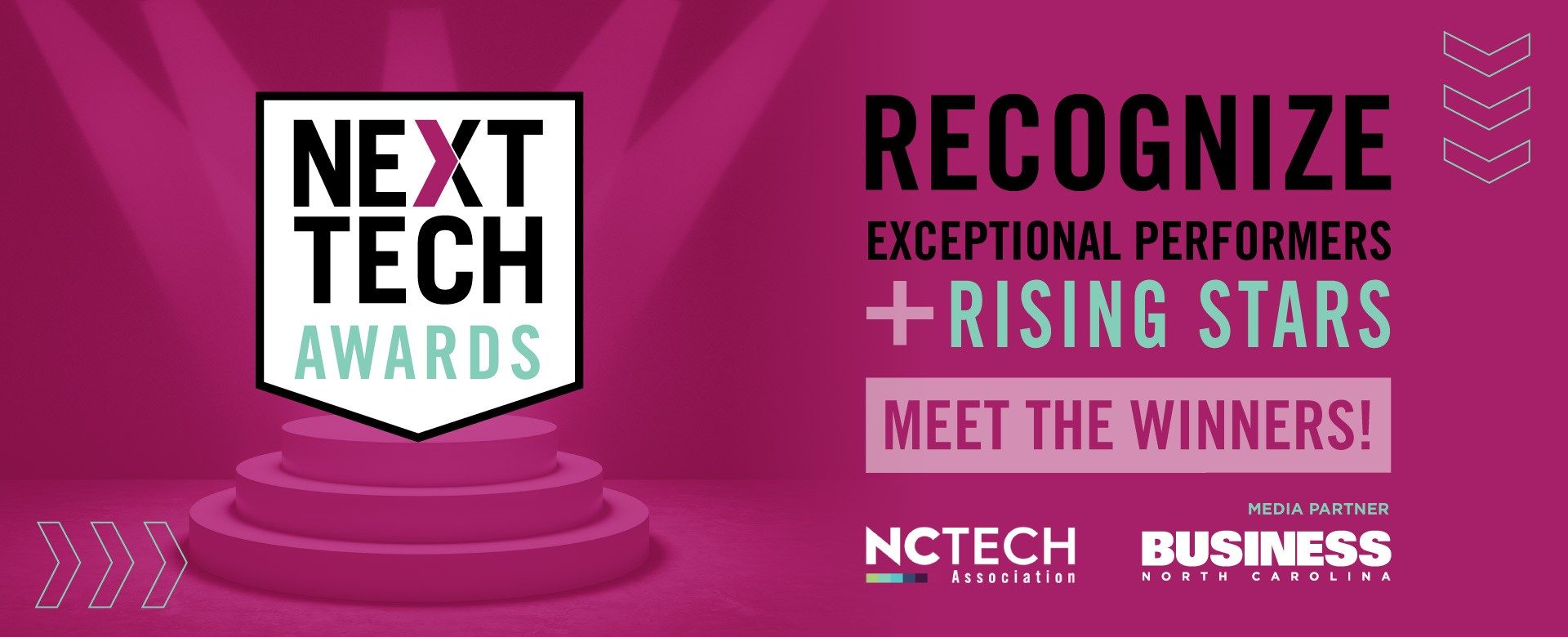 Manny Landron Honored for Leadership with NEXT TECH Award
This article was first posted on nctech.org. To view it click here.
NC TECH, in partnership with Business North Carolina, launched the NEXT TECH Awards to showcase and celebrate North Carolina's rising tech stars. NEXT TECH Awards will honor a selection of individuals who are critical and exceptional performers helping to grow our state's tech and tech-enabled companies and organizations, but who — not being a c-suite executive — don't often get recognized publicly. The awards honor contributors who go the extra mile, build products, grow revenue, support operations, and manage projects that propel businesses forward.  
Thank you to those who submitted a nomination for the awards. The tremendous response resulted in a competitive selection process. 
2023 INAUGURAL CLASS OF WINNERS
Congratulations to the 30 individuals selected to be part of the inaugural class of NEXT TECH Award winners.   What all these individuals have in common is their exceptional business impacts, positive energy and attitude, and community engagement. 
 The 2023 Class of Winners will be celebrated during the NEXT TECH Awards Celebration on June 12 at the Raleigh Convention Center and profiled in the June issue of Business North Carolina.