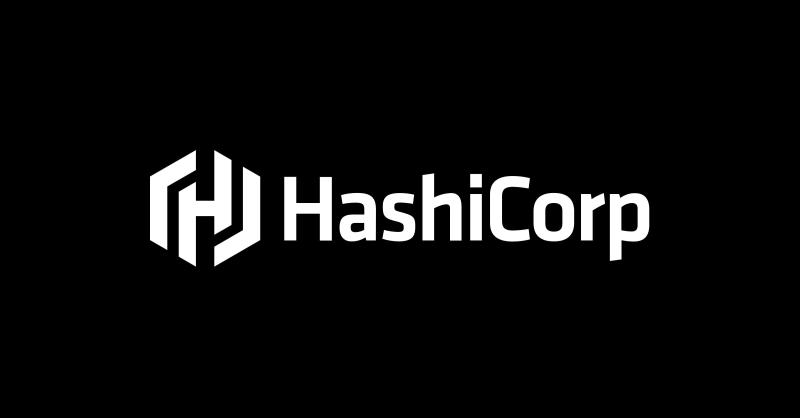 HashiCorp License Update: What You Need to Know
Let's dive into an important update from HashiCorp.
What Changed
HashiCorp is transitioning the source code for its major products to the Business Source License (BSL) v1.1 for future releases. However, APIs, SDKs, most libraries, and Terraform Providers will still be under MPL 2.0.
BSL 1.1 is a source-available license adopted by many companies like Couchbase, Cockroach Labs, and MariaDB. It allows for broad use of the source code but gives HashiCorp more control around its commercialization. HashiCorp believes this change will allow them to share their source code in a way that's both fair and sustainable.
Impact on the Community
HashiCorp's primary goal is to ensure this change doesn't disrupt their community, partners, or customers. You can still copy, modify, and redistribute the code for almost all purposes. The only restriction? You can't provide a competitive offering to HashiCorp.
You can expect partners to continue building their integrations and HashiCorp will keep collaborating closely with cloud service providers.
For Enterprise & Cloud-Managed customers there is no change – It's business as usual.
Who's Affected?
Vendors competing with HashiCorp and using their community products won't be able to incorporate future releases or patches.
In Conclusion
HashiCorp's unwavering commitment to the community is evident. This licensing shift aims to bolster their position, ensuring continued innovation and product enhancement.
You can find more information about this change in the HashiCorp Licensing FAQ here: https://www.hashicorp.com/license-faq
Phil Sautter
VP of Cloud Engineering
Phil spends an inordinate amount of time thinking about cloud and infrastructure technology. Over the last decade, he's worked at companies like Cisco, Dell/EMC, and HashiCorp where he's created products and services that have been recognized on Gartner Magic Quadrants and CNCF Tech Radars alike. Now he's helping organizations simplify and secure their cloud and DevOps practices through advisory-led consulting at Aligned Technology Group.