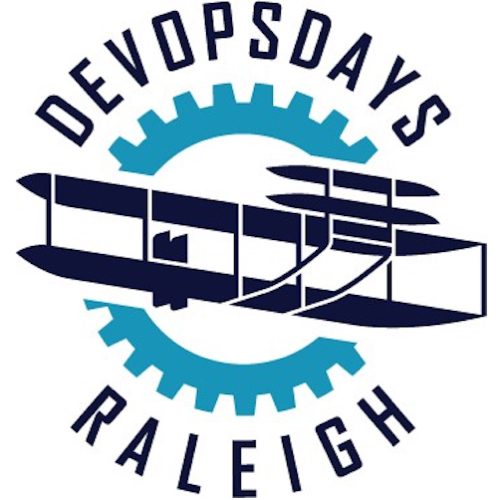 Join us at DevOps Days Raleigh 2023
DevOpsDays Raleigh 2023 is a two-day technical conference for developers, system administrators, and anyone else, whether expert or beginner, involved in technology. With technology and responsibilities crossing over spaces, DevOps is a movement that rapidly spread through the technical community along with the adoption of agile techniques.
DevOpsDays take place all over the world as self-organized events in which community members who are passionate about their work gather, participate, and learn. The format of keynotes, ignites, workshops, and open spaces are unique to this event. It is highly interactive and invigorating for attendees.
A full breakfast and lunch buffet is included in your ticket price for both days of the conference, along with all-day refreshments. There will be a happy hour following day one of the event at the McKimmon Center.
April 12-13, 2023
8:00 AM – 5:00 PM ET
The McKimmon Conference and Training Center at NC State
1101 Gorman Street Raleigh, NC 27606