2023 Public Sector

Cloud Security Summit
***
Due to a larger interest than anticipated, this event is moving to a larger location which is highlighted below. At this larger location, there will be food available for purchase as well!
***
An Exclusive Event for North Carolina Public Sector Organizations
Creating a Holistic Strategy for Cloud Security is good business, the correct course to manage organizational risk / compliance, and a key element for getting the most value from the Cloud. But, a truly Holistic Cloud Security Strategy is extremely complex and demands a "team" approach.
The Cloud Security Summit has been specifically designed to provide a definitive "team-centric" roadmap for organizations to understand the path to achieve a Holistic Cloud Security Strategy. Through this half-day live event, you will hear from multiple cloud security experts from five best-in-class technology companies who have come together to create an exceptional ecosystem to deliver the secure cloud. This is your chance to understand the complete picture of cloud security, with presentations by: Amazon Web Services (AWS), CrowdStrike, Splunk, Zscaler and Aligned Technology Group.
The Cloud Security Summit is an exclusive event for Public Sector Organizations in the State of North Carolina. All presentations and discussions are specifically designed for the unique requirements and pain-points which Public Sector organizations experience.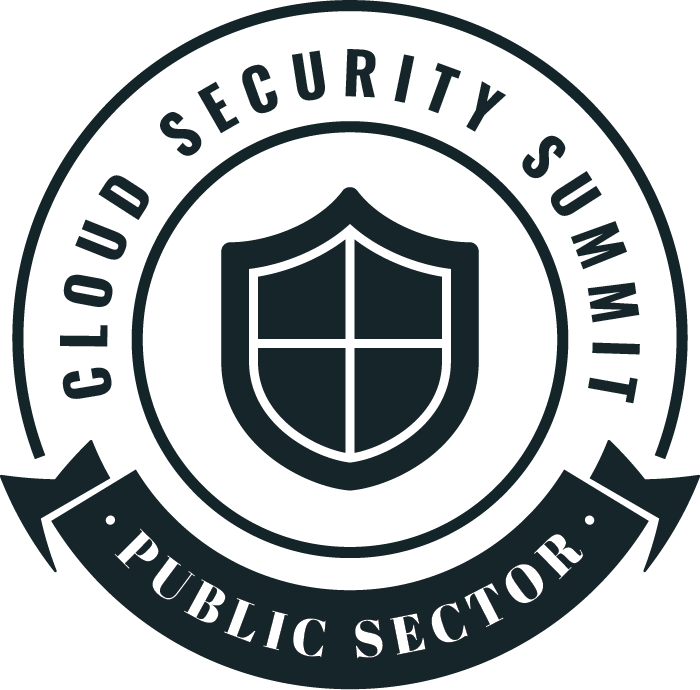 Thursday, March 30th
11:30 am – 4:00 pm
{ UPDATED }
Tobacco Road Event Space
505 W Jones St, Raleigh, NC 27603
11:30-12:00PM: Registration and Networking
12:00-12:15PM: Introductions
12:15-1:00PM: Splunk – Improving Public Sector Outcomes
1:00-1:45PM: CrowdStrike – Stopping Today's Threats in the Hybrid Cloud Environment
1:45-2:00PM: BREAK
2:00-2:45PM: ZScaler – North Carolina's Next Generation Cyber Protection for a cloud and mobility driven world
2:45-3:30PM: Aligned Technology Group – AWS Security Reference Architecture
3:30-3:45PM: Closing Remarks / Q & A