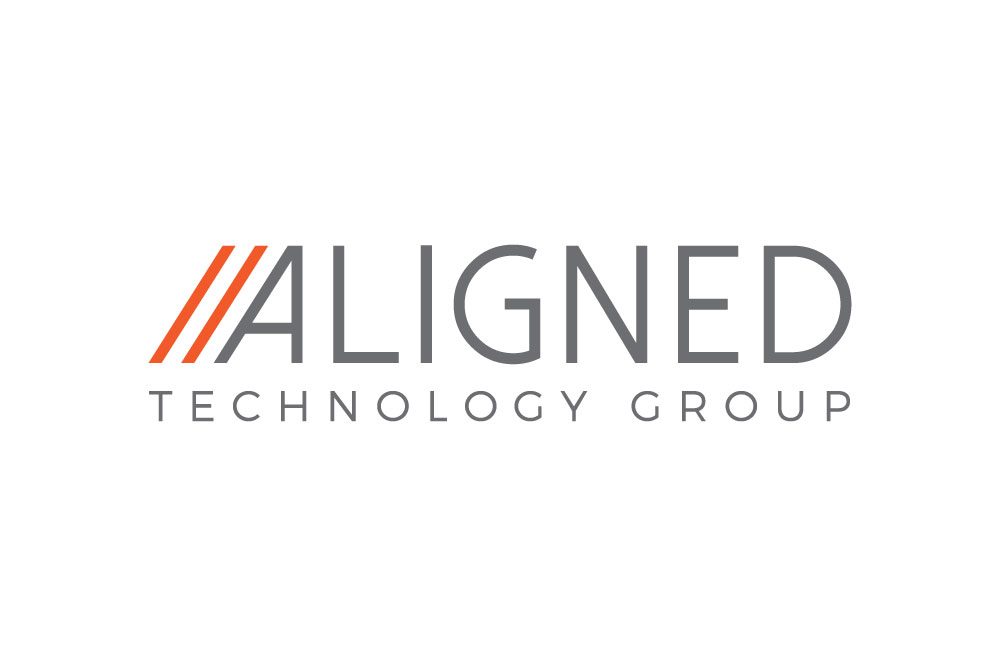 A little update and some of our current investments
Where is the time going? Kids are off to school and the first time I started this blog post summer was just getting ready to move into full swing. So much for posting every month.
Well, I am back at it and thought today would be a good day to share where we are and where we are going. This is a little bit of public therapy I guess. 🙂
Where we are – ATG is growing and quickly at that. Continuing to manage the chaos is a challenge and pleasure at the same time. The most difficult piece of the chaos is figuring out how long to the the throttle stay wide open v. pulling it back to take a breath. Pulling that throttle back is a hard activity to do but necessary for me personally and the business. Managing the anxiety that comes with patience can be a hard thing for anyone in their normal life let alone in the business domain as well.
Earlier this month we hired Manny to join the team and lead our security practice. That was a significant addition to the team and brings real leadership, experience and guidance to ATG. His hands on experience building the security programs at both Citrix ShareFile and IAT Insurance Group are immediately making an impact for our customers. It was the plan from day one to design, build and deploy security solutions however, I did not think we would be able to execute at the level we are now, so quickly. The opportunity to bring Manny on thanks to a customer project has launched us into another level and we are loving every minute of it.
The security offerings that Manny is helping us develop are going to be of high value to our customers while making our consulting business highly relevant. One of those offerings that I am personally excited about is the cloud security posture assessment. This offering is going to provide our customers with an initial snapshot and on-going look into their current infrastructure and application landscape to determine the risk at hand and corresponding steps for remediation. Like all good things in tech today, the threats change so making this one time posture assessment available as a manage service will be the next subsequent action. Getting a preview of the dashboards, capability of the tools Manny is brining in and the team surrounding it gets me excited. This is a product that helps our existing cloud customers and also future security clients. Win-win for the direction of ATG.
So, yes, I am very bullish on the security practice now that we have a leader like Manny in place to help our clients. But, what's next. Cant just go fishing yet, time to work on cloud.
Our "cloud" offering has been largely built off of the data center. Helping clients move into and out of the national colocation facilities was a good start. Supporting clients as they move to AWS and Azure was the next logical step and an offering we now provide leveraging some really smart AWS & Azure certified resources. In order to expand our offerings and also increase revenue, we invested in AWS over the last 6 months and successfully acquired the AWS Consulting Partner Select status. This achievement provides us additional access within AWS and affords our team the opportunity to continue to deliver on AWS projects at a deeper level. I am excited to see where this practice goes over the next 6-12 months. While AWS is exploding, the majority of clients haven't even dipped their toe into the public cloud world yet. ATG is going to deliver many of these AWS capabilities in house and then when we cannot, we have built a strong partner network to bring the specialized engineering talent to the table to help us deliver.
Outside of the tech consulting and advisory work we are delivering across the stack today, the last domain we are starting to invest in is Automation. Right now the automation journey for many organizations is extremely immature. The sits in a similar place that cloud did 10 years ago. We have the bleeding edge organizations just starting to adopt RPA, deploy chatbots and adopt AI/ML initiatives into the budget. With the immaturity of this space, there are a number of suppliers and partners building out their offerings for the next 20+ year run. Our team has already begun the process to develop relationships, deploy against these projects and support clients. Our entree into this domain is the chatbot space. RPA is a heavier lift and companies need quick wins to show feasibility while also leveraging an underwhelming budget to make an impact. Chatbot companies like Moveworks continue to deliver and we are along for the ride. We have partnered with them to help our clients realize reductions in IT Helpdesk tickets by 30% or more by introducing their product into the tech stack. We will continue to seek out early stage companies like Moveworks that can make a significant impact and jumpstart an organizations Automation success. I think some of the secret sauce that helps Moveworks be so successful is their clearly defined use case. If you are over 750 – 1k employees and leverage a collab tool like Teams or Slack while pushing tickets through Jira or SNOW, it is a slam dunk. How much easier can they make it. The ticket analysis conducted on the front end of their sales cycle is worth the time by itself.
I hope that we can continue to fuel the fire at this pace for a long time and these updates continue to become more and more fun to write. Thank you to everyone that has taken the gamble on us thus far and much appreciation for those that choose to in the future. Our customers, partners, friends and family are really helping make ATG a great company and it feels like a dream some times. Even better when we have Bots & Beer lined up next week and Rock the Dock next month.